Tickets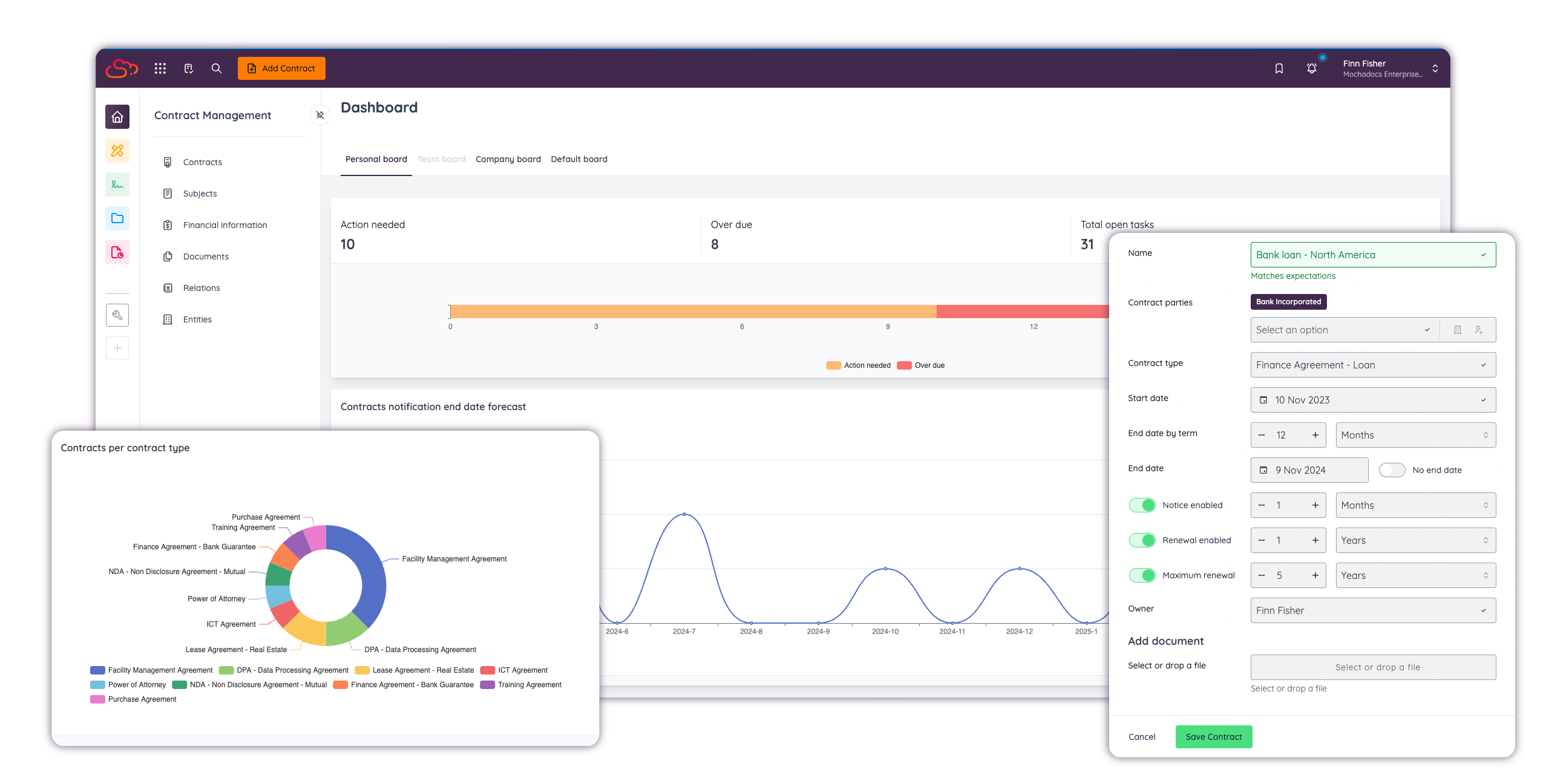 Je wilt een ticket insturen
Een paar tips
Tip 1: Vul alle velden zo uitgebreid mogelijk in. Hoe meer informatie we hebben over je verzoek, hoe sneller we met het juiste antwoord kunnen komen.
Tip 2: Als je een bijlage kunt meesturen (bijvoorbeeld een screenshot) dat helpt dit ij het versnellen van het beantwoorden van je ticket.
Tip 3: Je kunt vragen, klachten, opmerkingen of suggesties kwijt over de volgende onderwerpen:
Producten
Facturen;
Fuctionaliteiten;
of een algemene vraag;


Tip 4: Heb je meerdere onderwerpen, maak dan per onderwerp een ticket aan.