Automated Reports
The software provides you with important contract information in a timely manner.
An inseparable and certainly necessary part of contract management software is receiving your timely (e-mail) notifications. These timely notifications have a direct relationship to (the content of) your contracts.

At least as important is foresight. Receiving timely reports from your contracts plays a key role in this. For example, you can receive monthly reports of all expiring contracts from a particular branch. Or all outstanding sureties/bank guarantees or which contracts were entered into according to which procurement. The reporting module therefore helps you receive timely, structured information from all your contracts. And of course you decide what information, in what frequency and over what period.
Customers in 100+ countries.
Industry leaders find success with Mochadocs
Just some companies that use our contract lifecycle solution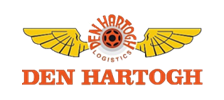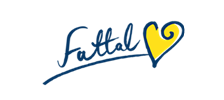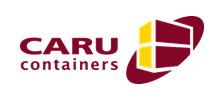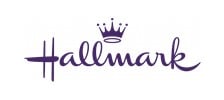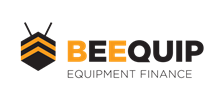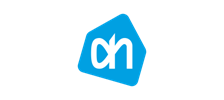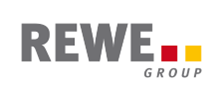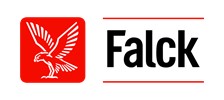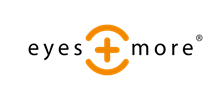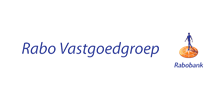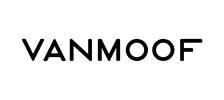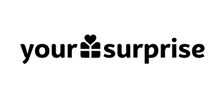 You also may like....
Contract Management Hub is one piece of Mochadocs complete CLM platform to help your business comply better with your commitments. Each product is powerful alone, but they're even better when used together.