Mochadocs Customer Support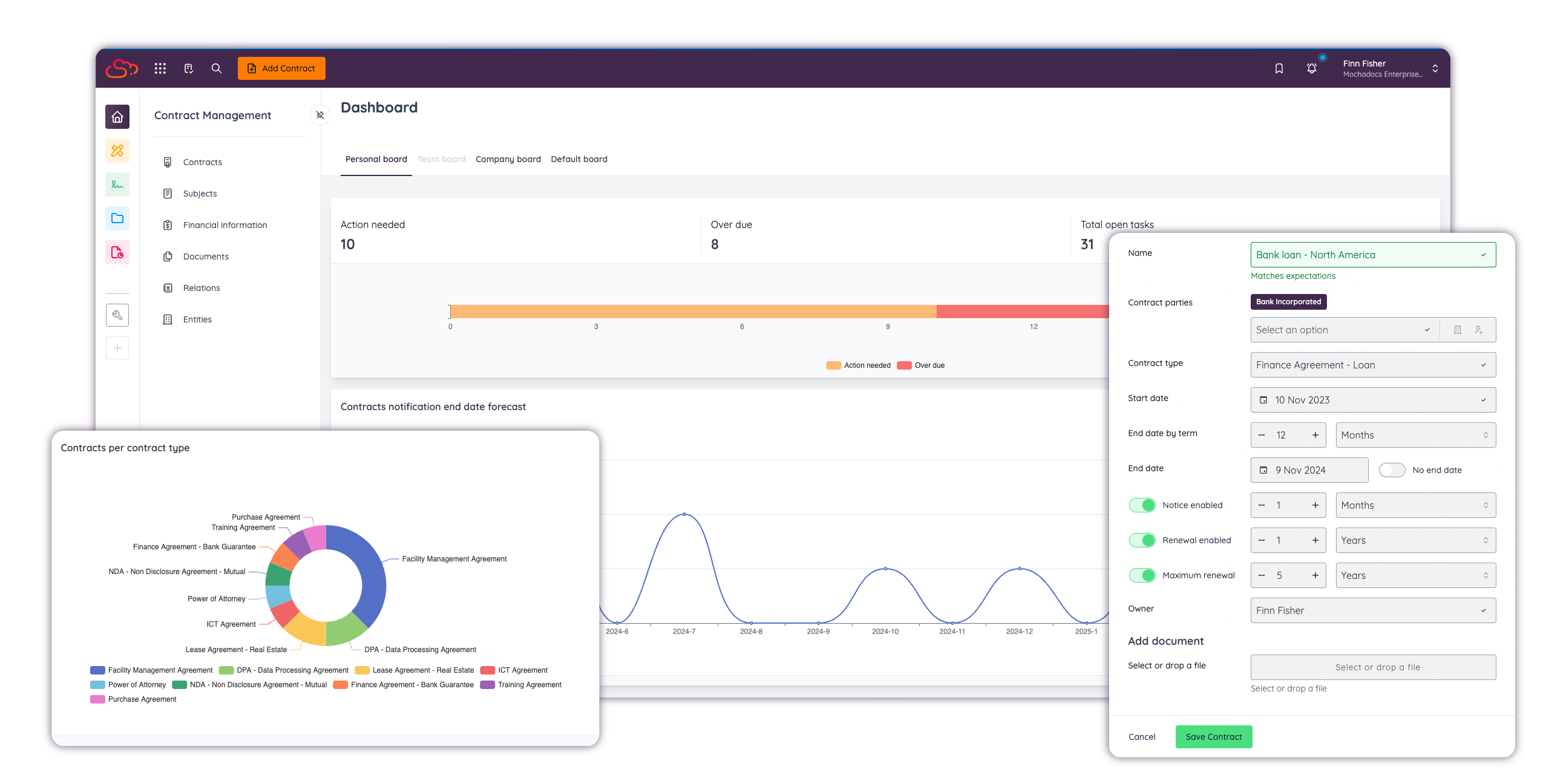 Welcome to Mochadocs Support
We're happy to help
Our online customer service consists of professional employees who have been trained in-house and have extensive product knowledge. They will help you with questions and advice about Mochadocs. The online customer service is included in the Team and Professional subscription. Here you can ask your question(s).

You can ask your question here about:
- Mochadocs Products;
- invoices;
- Functionalities;
- or a general question;

If you have several questions at the same time, it can be useful to submit a ticket for each question. We can then make a good split between your questions (but it is not necessary).
Contact methods
By Phone
For Team and Enterprise users
You can reach us:
United Kingdom: +44 13 97 600 400
United States of America: +1 (650) 640 0400