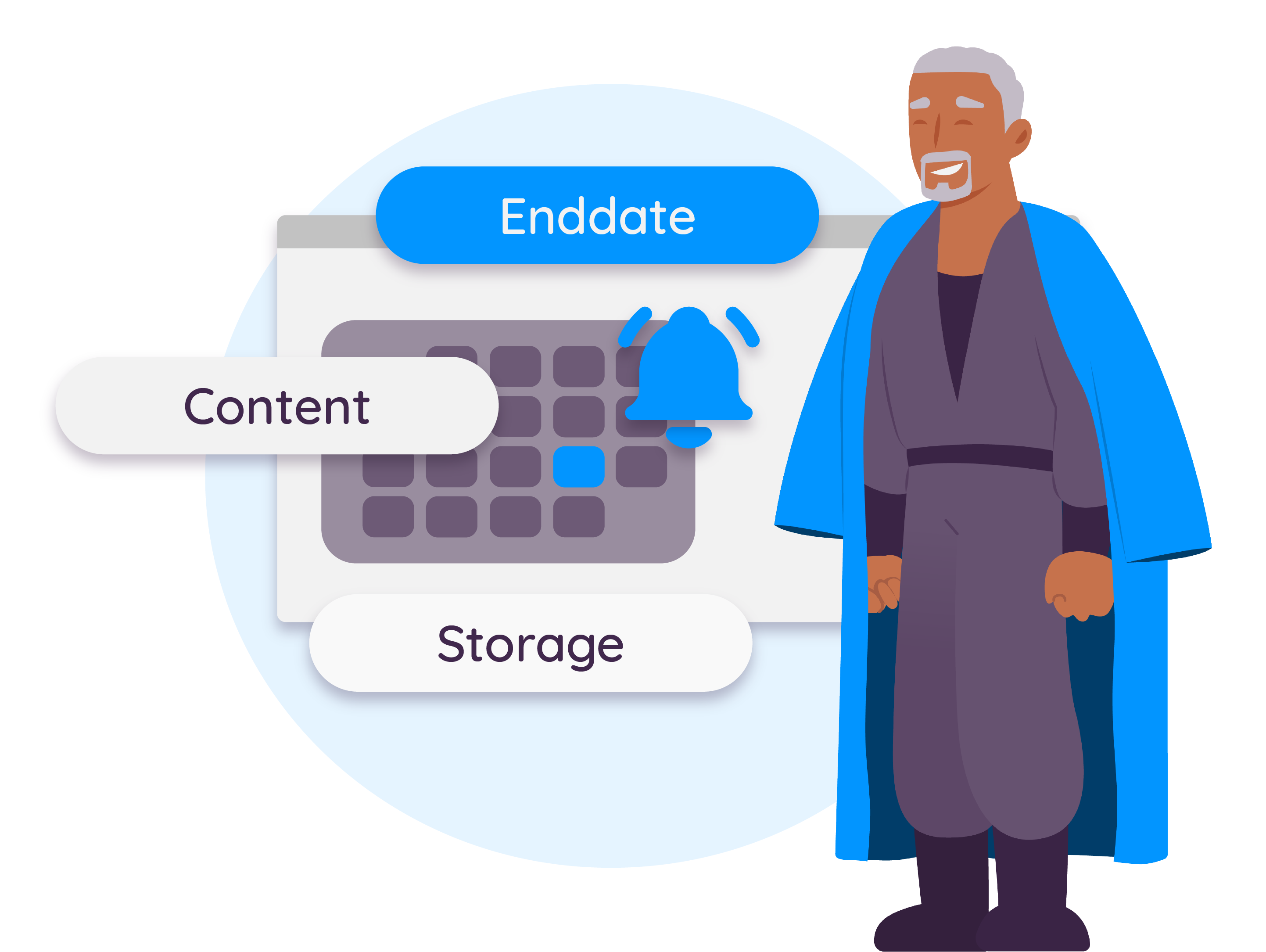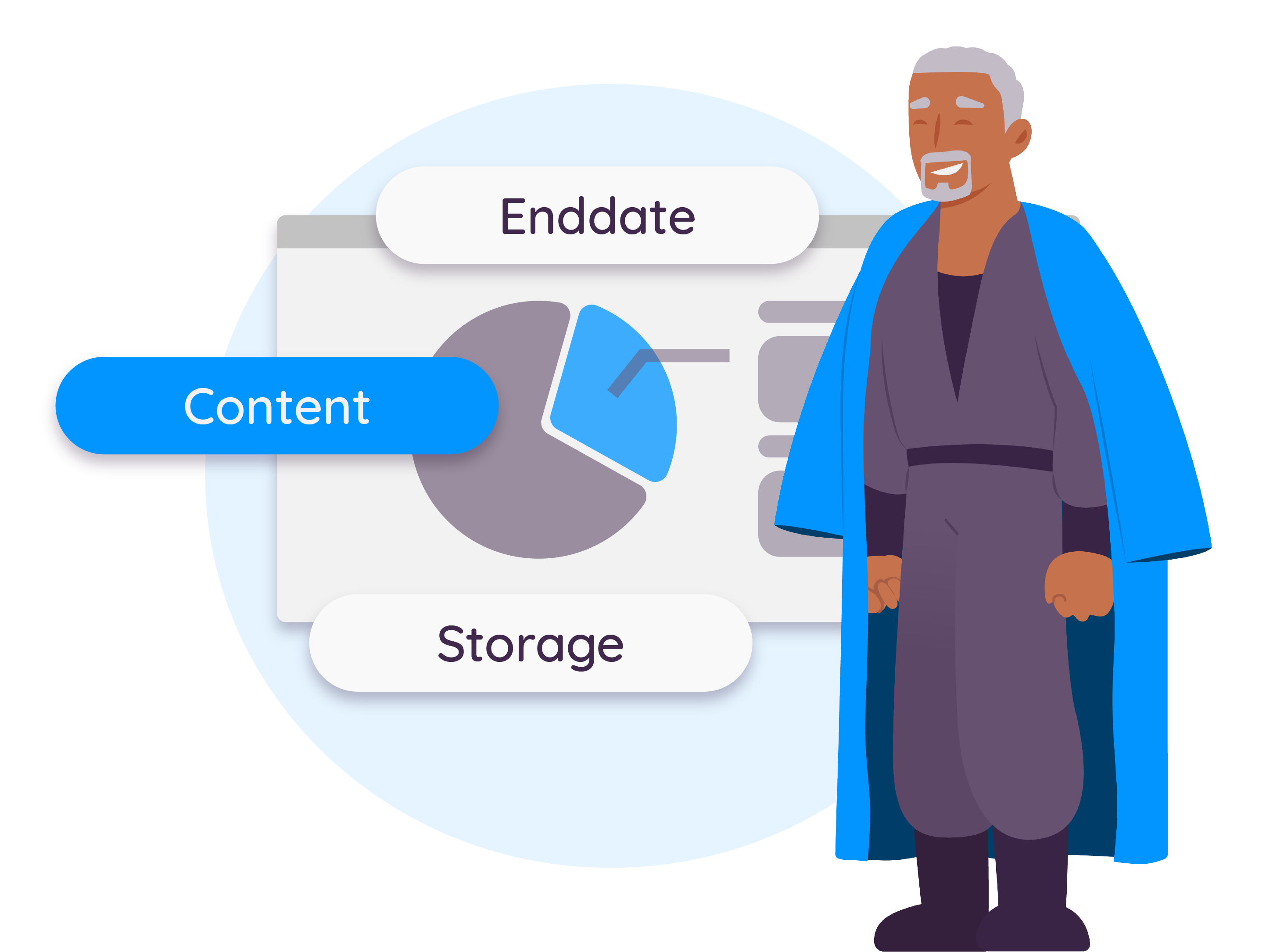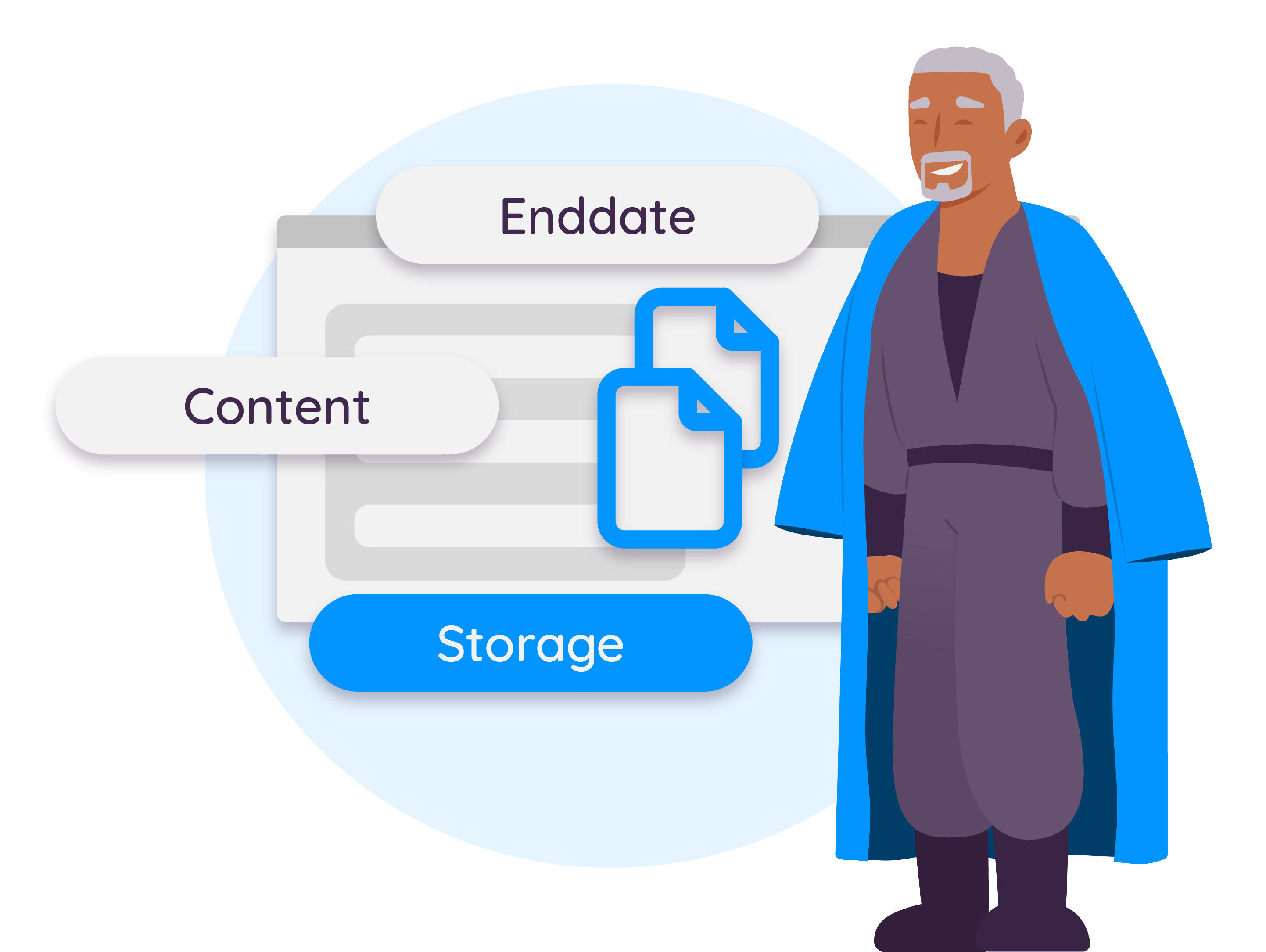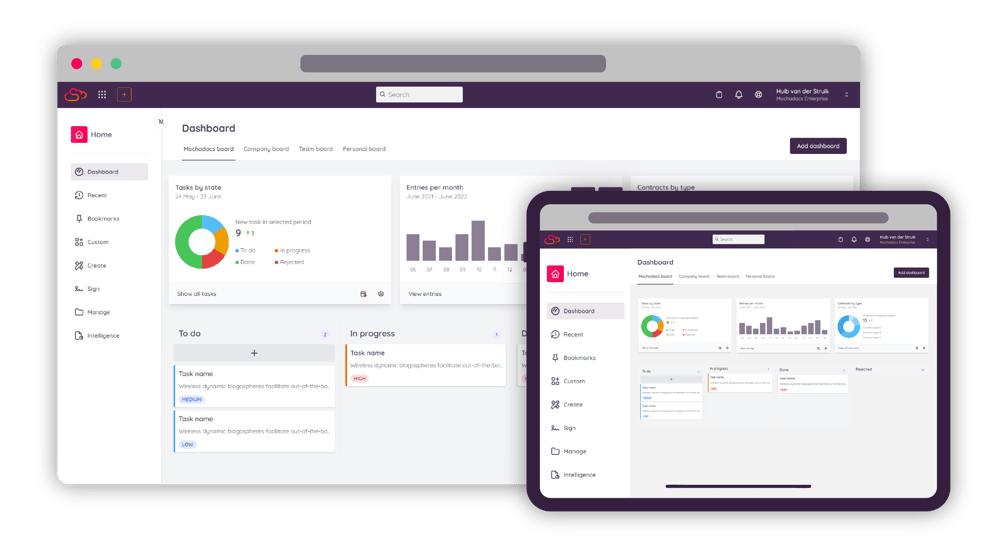 A central place for everything from your contracts.
Contract management is more than just storing the signed contract. It includes attachments, tasks, dates and stakeholders that play a role in the execution of the contract.
Assessable deadlines
With the help of dashboards and notifications, you know exactly when to take what action.
Timely Notifications
Receiving the right information at the right time.
Automatic Reports
Receive every conceivable summary from your contracts, by email.
Quickly search everything
Search through your contracts, tasks and on the content of your documents.
Templates
You can easily predefine contract templates with workflows, among other things. This ensures you do not forget important notifications.
Access Security
Two factor authentication (2FA) is a proven method but Mochadocs also supports Single Sign On (SSO).
Frequently Asked Questions
What is Contract Management Software?
Mochadocs's Contract Management software is created to enhance the efficiency in the execution, and management of contracts. Stakeholders within organizations use Contract Management software to improve contract efficiency and effectiveness.
How much does Mochadocs's Contract management Software cost?
Mochadocs offers contract management software in three distinct subscription plans: Professional, Team, and Enterprise. The Professional plan, starting at USD 15 per month, provides a cost-effective entry point with essential features for individual users while Team and Enterprise focus on SMEs and Large corporations.
What should I include in Contract Management?
The crux of effective contract management lies in ensuring that the right person receives accurate information about the relevant contract at the right moment, enabling them to make informed decisions or carry out necessary activities such as end dates and other important milestones. Centralizing the storage of contracts and associated files is crucial, ensuring authorized access to streamline retrieval and maintain a consolidated repository.
What makes Mochadocs's Contract Management software popular?
Mochadocs has gained significant recognition as a leading provider of Contract Management Software, attributed to its remarkable features, including advanced automation such as automated contract date actualization, seamless integration, adaptability, configuration options, robust security measures, high performance, and exemplary customer support.
How much time does it take to implement Mochadocs's Contract Management software?
The onboarding process for Mochadocs Contract Management software is simple and swift. Within 45 minutes, you can be up and running, with the ability to input your first contracts in just 2 minutes.
Can I customize Mochjadocs's Contract Mangement software?
Mochadocs can be fully customized to suit your preferences. The Mochadocs Contract Management software is entirely configurable according to your preferences. Contract templates, escalation processes, reciprocal activities, structured contract data, reports, and authorizations can be set up with just a few clicks.